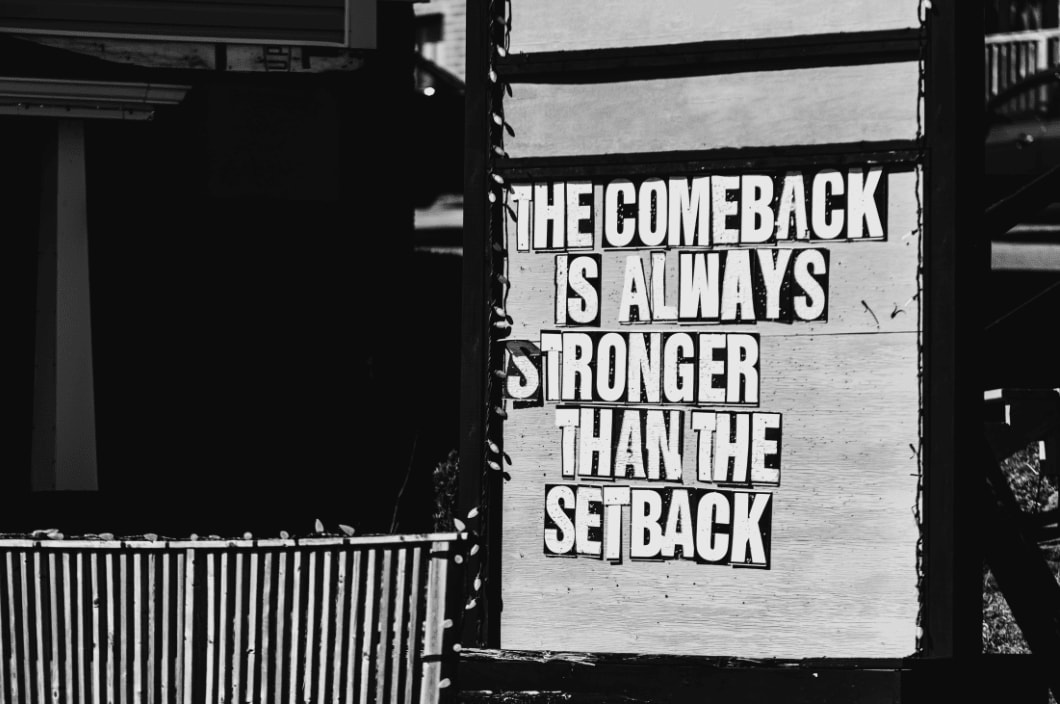 While the pandemic initially led to a global downturn in office occupancy rates, signs of recovery are now evident, particularly in California's bustling tech hub, the Bay Area. At the forefront of this uptick is San Francisco, the epicenter of industries that are proving resilient against the shift to remote work.
San Francisco, famed for its Golden Gate Bridge, is now recognized as ground zero for leading-edge sectors such as artificial intelligence, self-driving technology, sustainable energy initiatives, and biotech companies. These industries are generating jobs that predominantly require an in-office presence, consequently fueling the demand for commercial real estate.
Recent data reveals that demand for offices in the city grew about 10% in the second quarter from the previous 3-month period. At least ten companies, primarily in the AI and life sciences sectors, are reportedly in search of nearly a million square feet of office space a piece.
In contrast, New York, another business hub, saw demand drop by nearly 4% from the previous quarter, though there has been a year-on-year increase of 7.4%. In the past year, Midtown Manhattan has absorbed about 3.3 million square feet of office space, more than any other city in the U.S., with Nashville coming in second at 1.15 million square feet.
While remote work is far from becoming obsolete, these figures indicate that companies are recognizing the benefits of in-person collaboration, with many sectors preferring a hybrid model of work.
The hiring spree in the Bay Area is robust and bodes well for commercial real estate. The sectors that are leading this demand represent the industries of the future, which means the trend is likely to sustain itself, if not grow, in the coming years.
The Bay Area's office recovery narrative reflects not only the resilience of the region's thriving industries but also signifies a broader economic and social rebound. San Francisco's resurgence could be the litmus test for how other major cities globally may recover post-pandemic.
As we navigate the evolving work landscape, one thing is clear: the demand for commercial real estate is not disappearing. It is merely reshaping itself to align with the new dynamics of work, with San Francisco leading the charge in the Bay Area.
By Mark Palermo
President-Palermo Properties Team