In the heart of the pulsating and diverse Bay Area, a locale that is constantly evolving with the times, the concept of buying versus renting a home takes on a new dimension.
Whether it's the bustling energy of San Francisco or the serene landscapes in Palo Alto, potential homeowners have a variety of considerations to make, and no one understands this better than the Palermo Properties Team at Compass.
Here, we unravel the 12 pivotal aspects that Bay Area homebuyers often overlook, highlighting the exclusive benefits that come with partnering with the Palermo Properties Team:
Tailored Strategies
Real estate is more than just market dynamics; it's a complex web of individual circumstances, financial histories, and personal desires. Our team at Compass intricately understands the Bay Area market dynamics and crafts strategies to fit your unique profile, going beyond just pricing and inventory.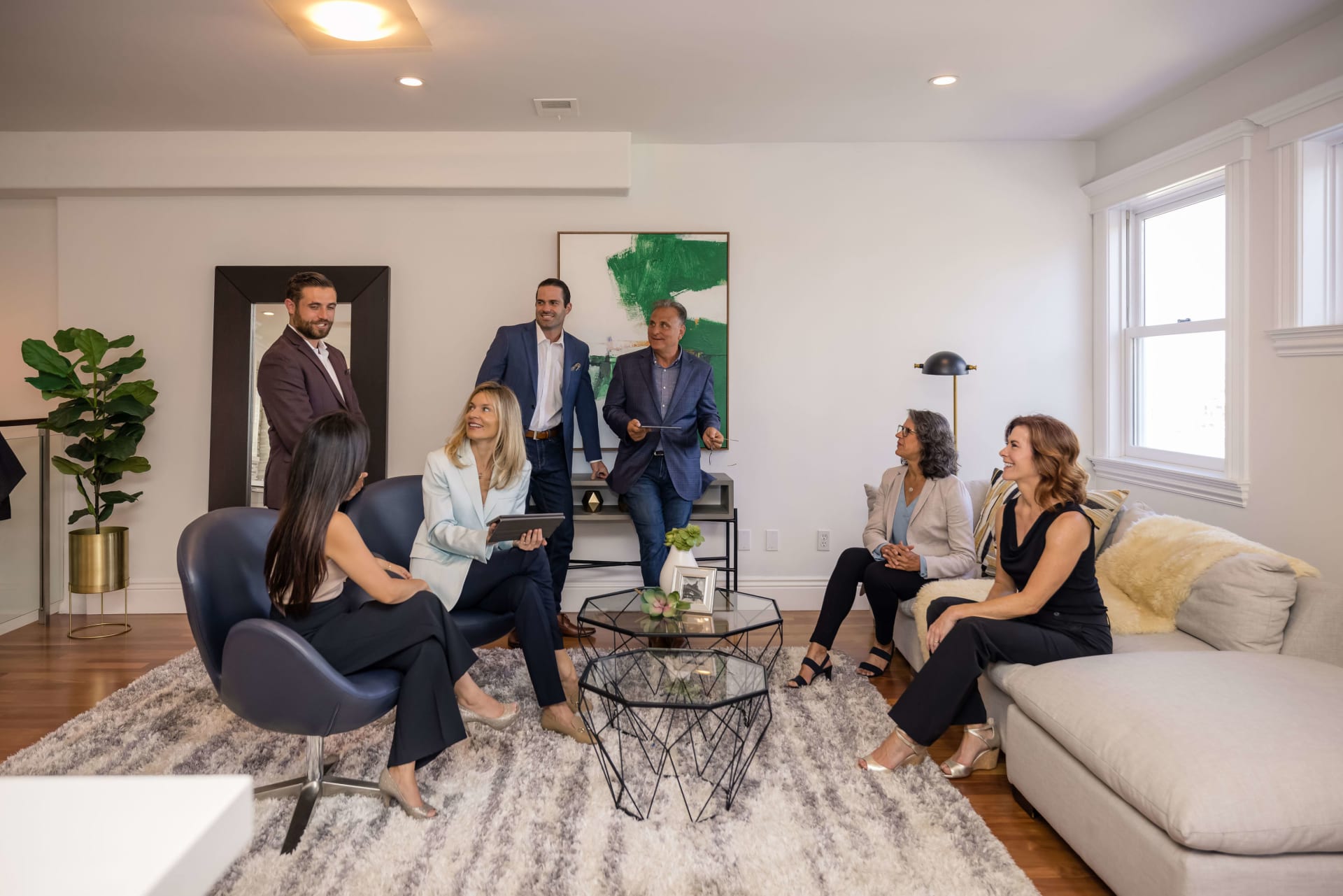 Rising Rents
In a region where the cost of living is notably high, the steadily increasing rents can be a financial strain. We guide you in making a sound investment in a home, shielding you from unpredictable rent spikes.
Future Planning
A majority of homeowners in the Bay Area transition homes in about 13 years, contrary to the popular belief of a 30-year stay. We assist in planning your home investment in a way that suits your long-term goals.
Interest Rate Expertise
Our team is adept at navigating the fluctuating interest rates and can guide you on the opportune moments for refinancing to ensure financial benefits.
Cost-Efficiency
With escalating real estate taxes and maintenance costs, we help you anticipate and plan for these inevitable rises, while also demonstrating how these increases are often mirrored in rental markets.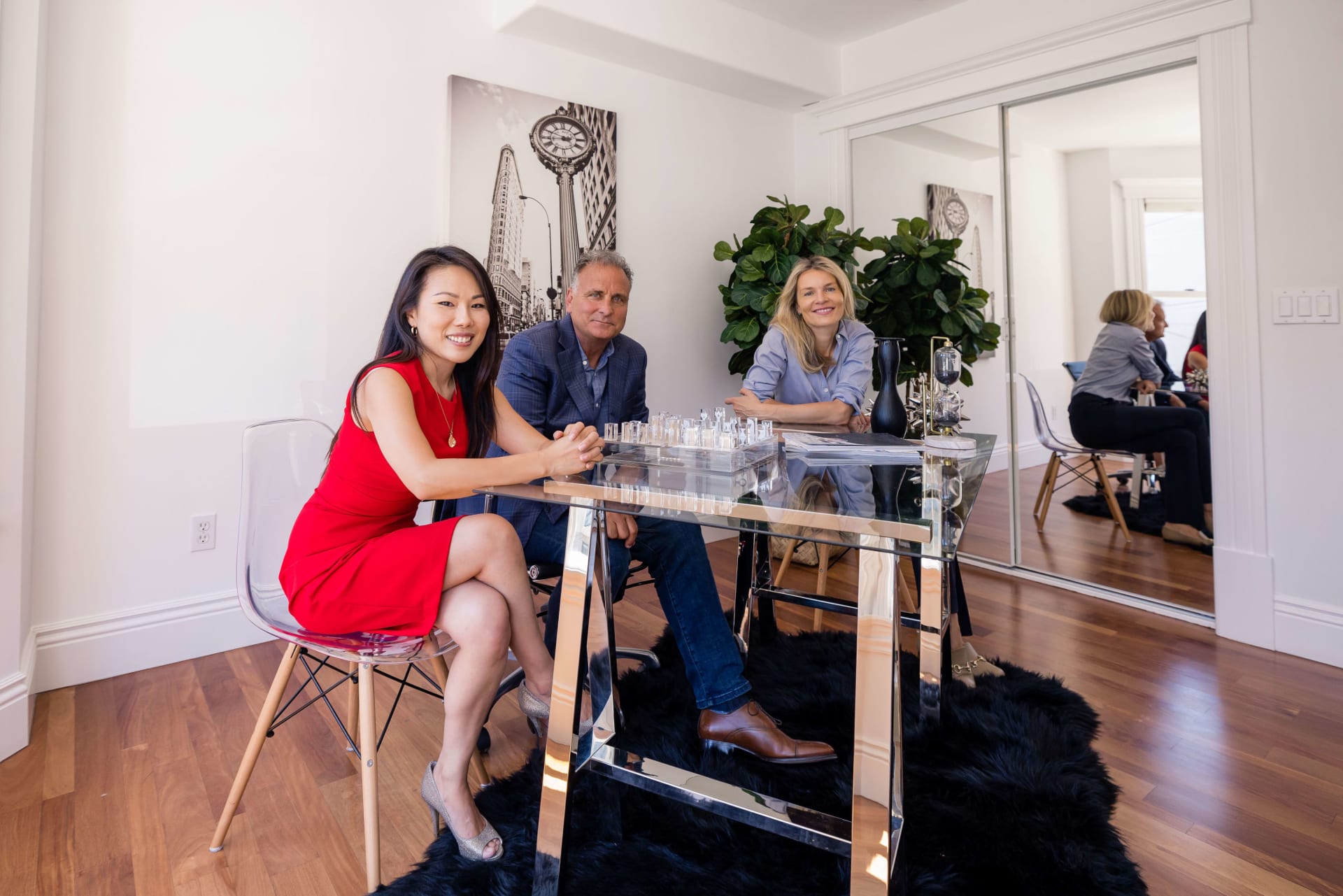 Dream Home Reality
Our expert team understands that your first home might not be your dream home. We stand by you, facilitating smart investments that pave the way to eventually securing that dream residence in the Bay Area's premium locales.
Professional Guidance
Avoid costly mistakes through informed decisions. Our team at Compass empowers you with the necessary knowledge and insights, guiding you away from potential expensive errors prevalent in impulsive or uninformed buying.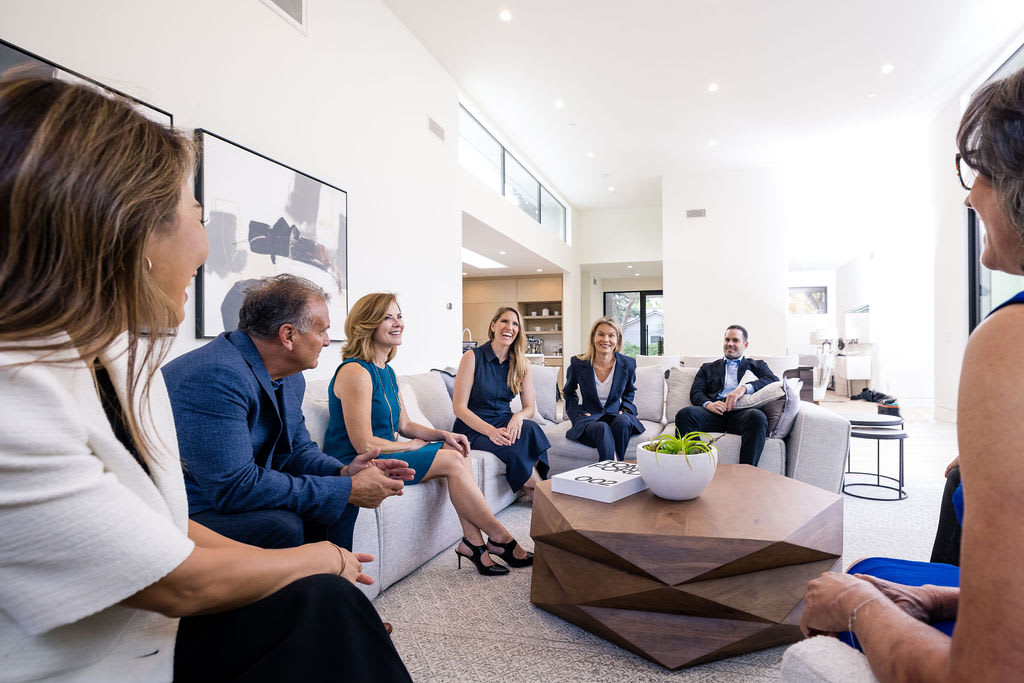 Spotting Hidden Opportunities
The Palermo Properties Team specializes in identifying under-the-radar opportunities, helping you see the potential in homes that others might overlook, and assisting you in transforming them into your personal haven.
Early Equity Building
We advocate initiating your homeownership journey early. With our guidance, reap the compounded benefits of equity building and tax savings, an investment in your future.
Avoiding the Wait Cost
In the dynamic Bay Area market, delaying a purchase can often lead to increased costs. Our team helps you seize timely opportunities, facilitating a smooth transition from renting to owning.
Strategic Financial Planning
Our team assists you in optimizing your budget, enabling a comfortable purchase without unnecessary strain, fostering a form of forced savings that eventually leads to asset accumulation.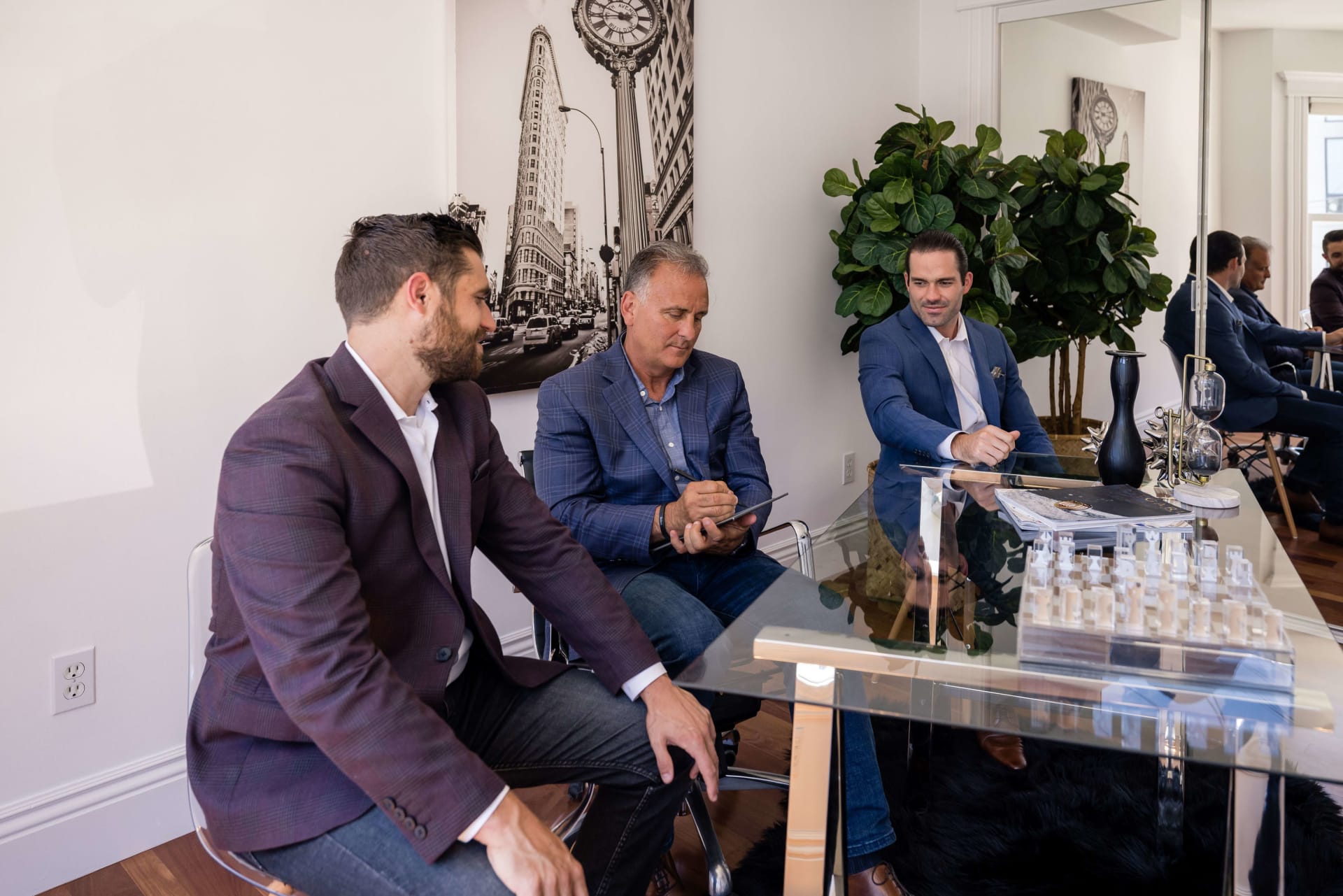 Prioritizing Enjoyment Per Square Foot (EPSF)
In the bustling Bay Area, we emphasize the importance of enjoying your living space, a metric often more vital than traditional investment measures. Our team aids you in finding a home that not only meets investment criteria but also enriches your life quality.
Partner with the Palermo Properties Team at Compass and gain more than just a home. Experience the holistic support system that guides you through the intricacies of the Bay Area's real estate landscape, helping you see the bigger picture and securing a home that's more than just an investment; it's your dream realized.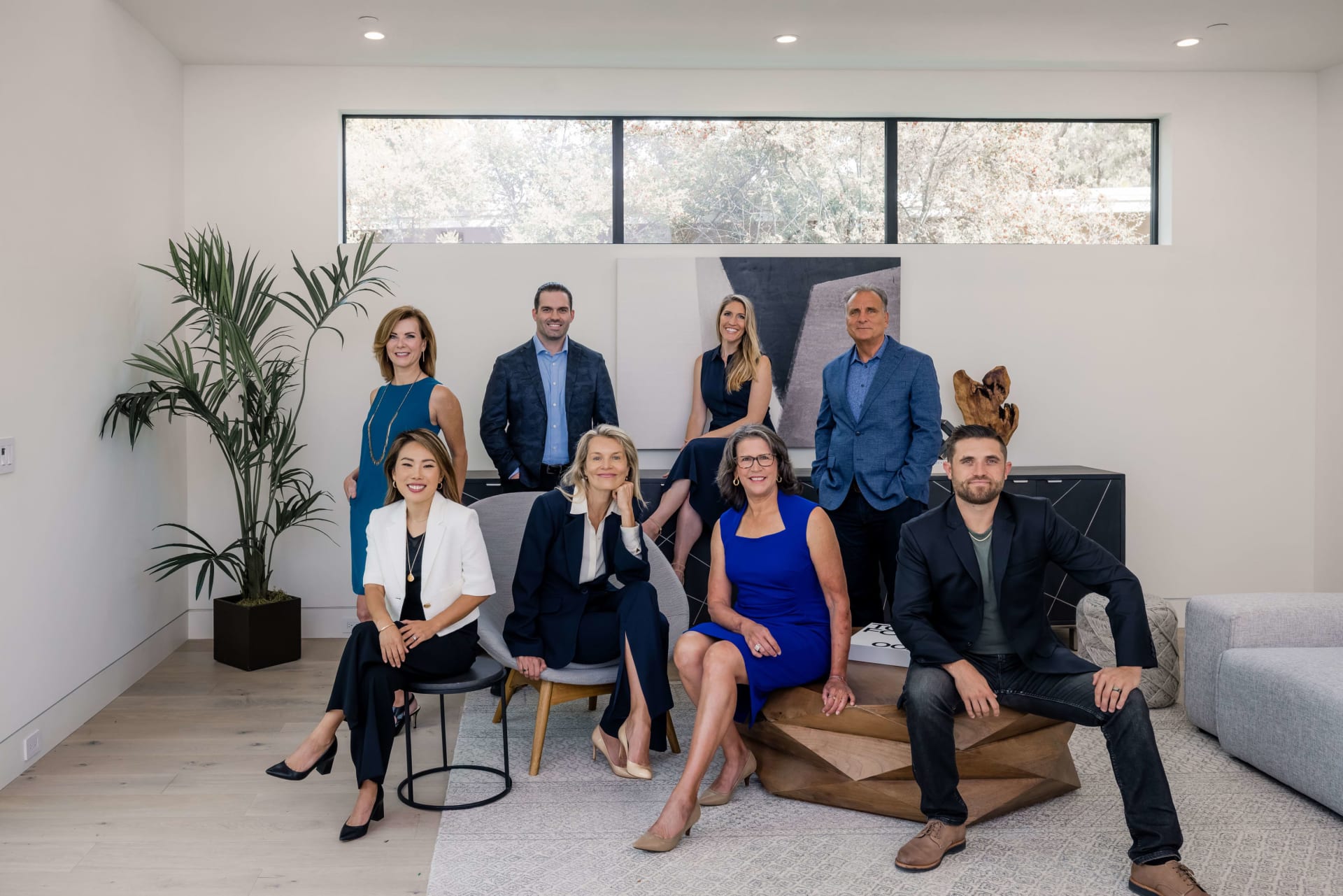 - By Mark Palermo, President-Palermo Properties Team