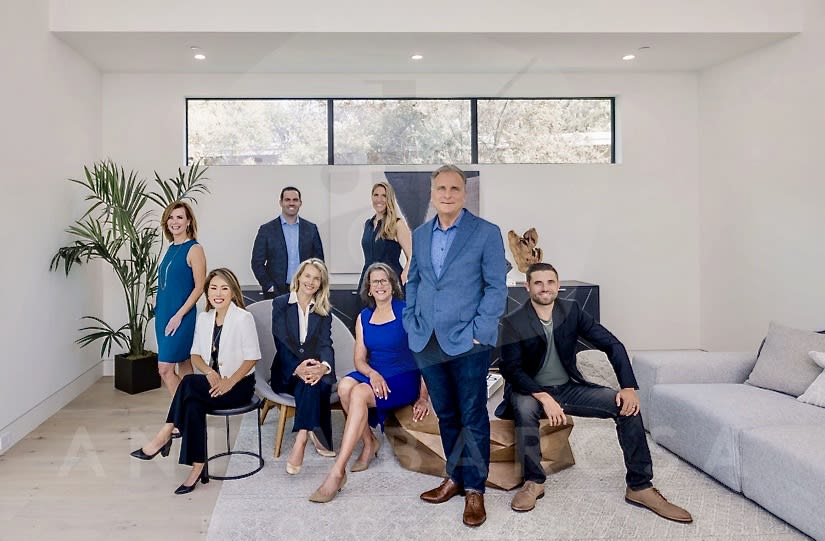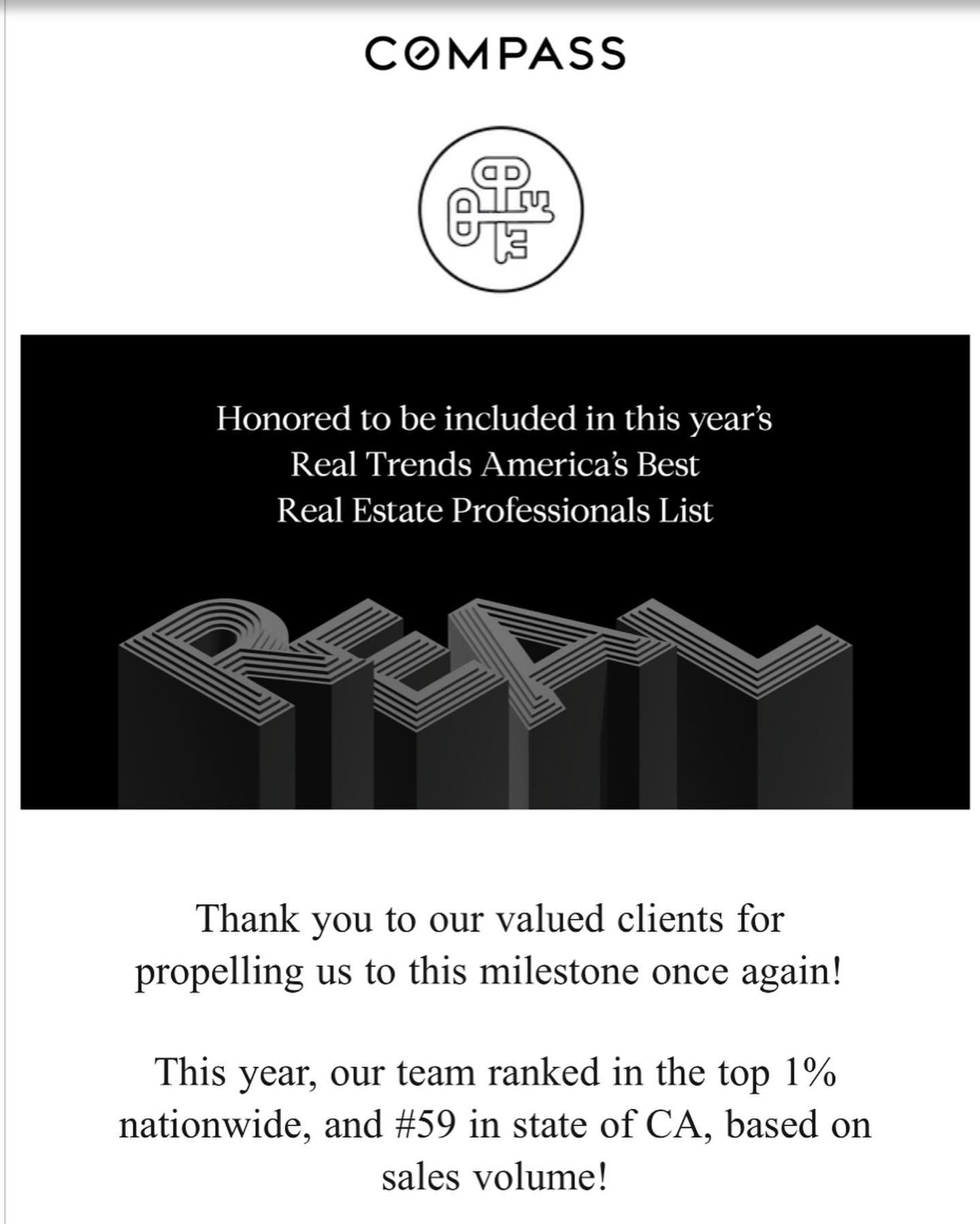 Mark is a hands-on agent, with well over a decade of real estate and mortgage experience. He takes the client and agent relationship very seriously. His extensive knowledge and success in sales, as well as proficiency in advertising, marketing, and public relations, cuts through the clutter of housing inventory and help move houses fast.
Mark's career started in the corporate world. He has 23+ years of International Ad Agency experience and has marketed and developed national campaigns for Fortune 500 companies. He uses those same techniques and provides innovative marketing strategies that will move your home very fast and for the most money in any market condition

Mark is President of the Palermo Properties Team At Compass.

​​​​​​​The team consists of Team Partners Kirsten Hagen and Stephanie Sills, plus veteran agents, Umi Park, Irina Luck, Greta Sieglock, Sean Sabean, and Craig Sargent. Like Mark, all of the team agents have extensive corporate backgrounds and understand the language of strategy, discipline, problem-solving, passion, integrity, and success. When you hire anyone of us on our team, you aren't hiring just an agent, but a partner that can disseminate your essential needs and desires for a future property and collaborate together with strategies to acquire or sell a home.

If you are a home buyer in this ever-changing competitive market that includes a multitude of cash/RSU-rich buyers, you need someone like us that understands the micro-economic neighborhood price trends and metrics. We also have outstanding relationships with listing agents to help you win. 


If you are a seller, our 25-step marketing plan will maximize exposure, create excitement, and shape that perfect image for your home that buyers seek. We are well known for our robust, well-attended open houses that have had as many as 350 groups through our more popular listings. The goal is to escalate buyer awareness, interest, and a number of offers to enhance your sale proceeds. 


Call us today for a consult. 650-218-6400 you will always reach us day or night. We understand that during work hours, you are usually solely focused on your career. We make ourselves available during the times when you have the bandwidth to talk about real estate. so, we are ALWAYS Accessible. Your after hours are our prime working hours. Yet another reason to work with us.
Specialties
Buyers Agent
First Time Home Buyers
Listing Agent
Relocation Expert
Trust Sales

Education
University of Missouri in Columbia
Contact
View Properties